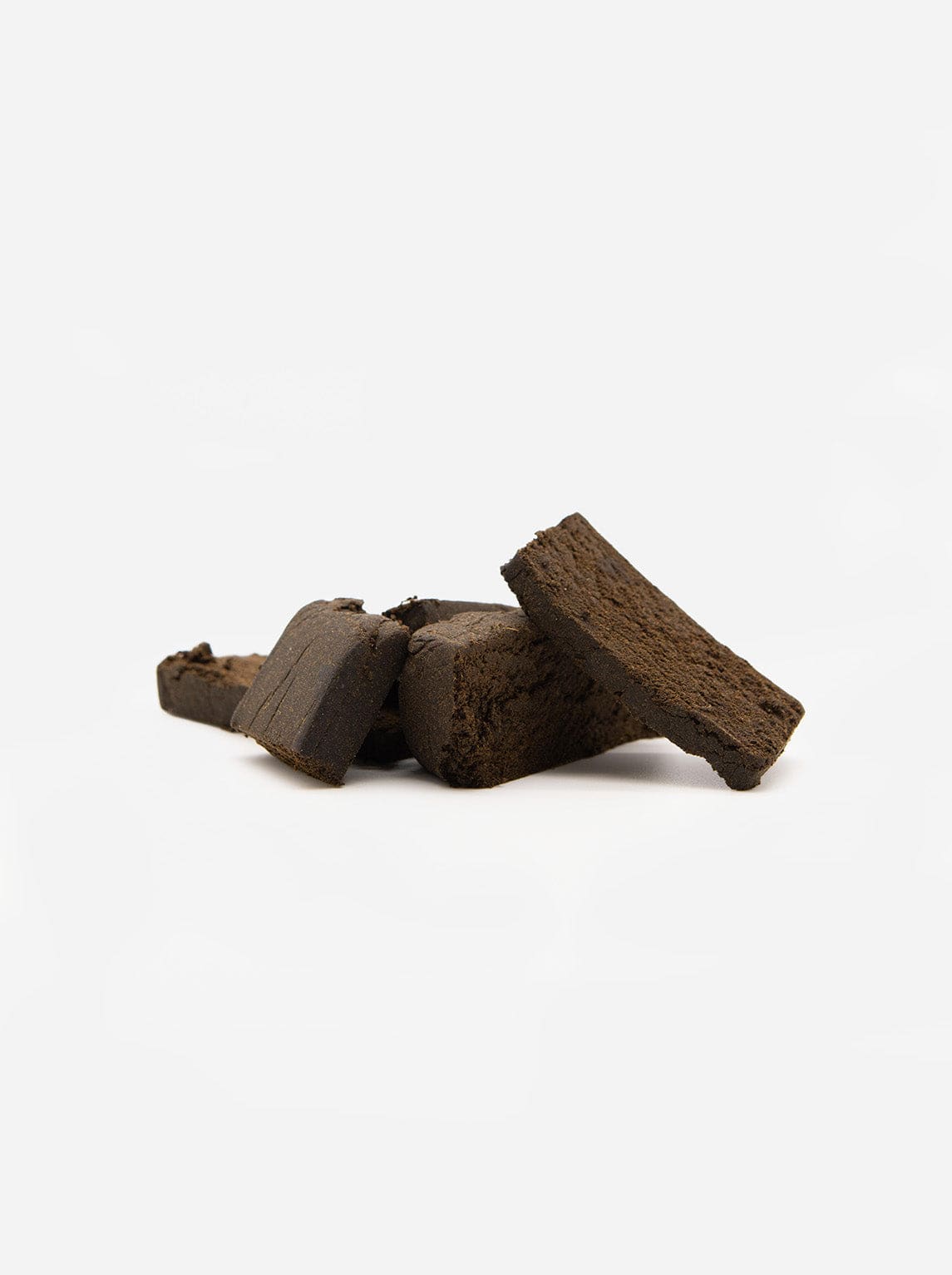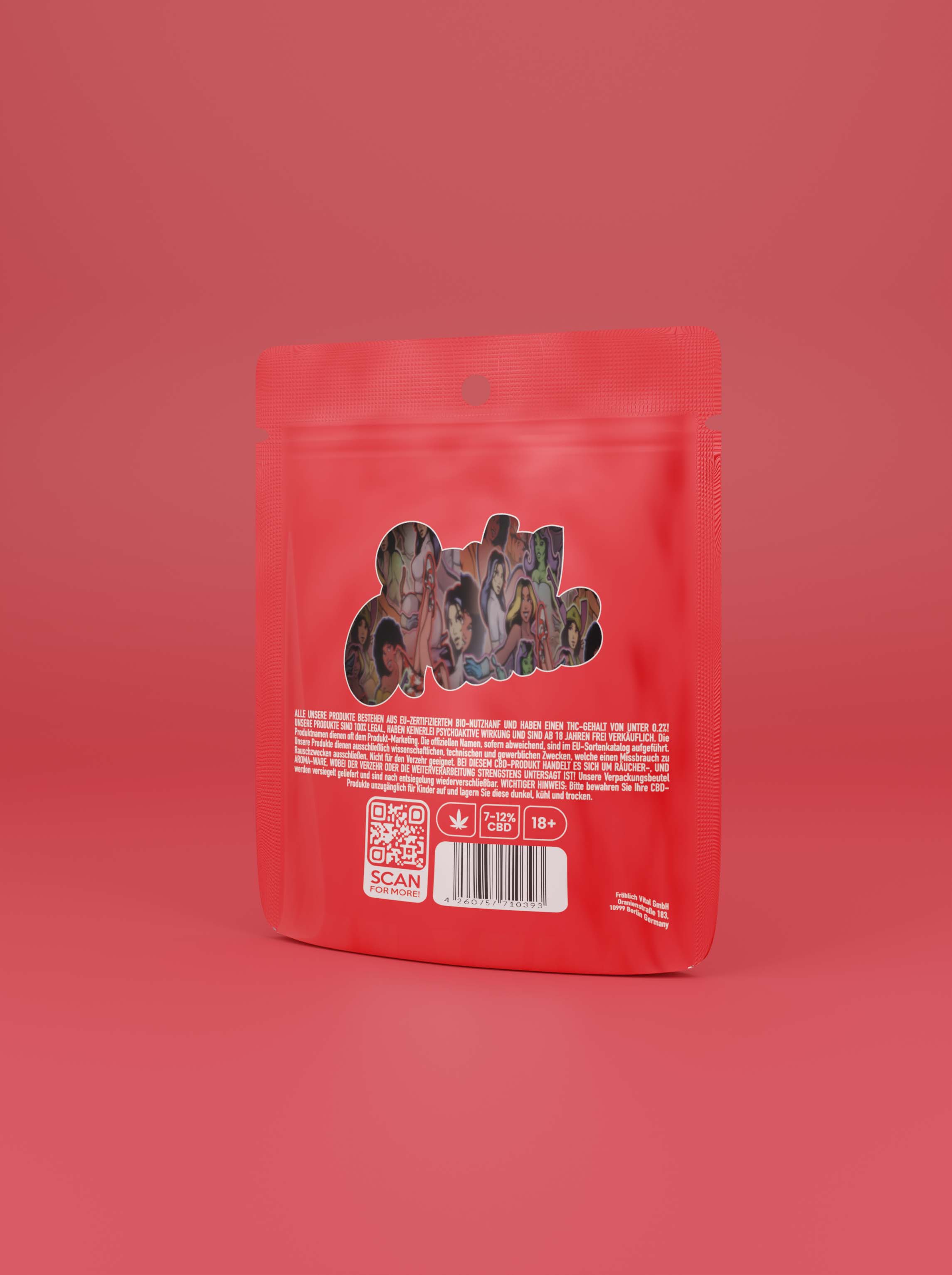 Brown20 | CBD hash
---
CBD: 20% THC: < 0.2%
The hash is the big brother of the Brown13 and with a brutal 20% CBD content a whole lot stronger.
The "piece" is formed by hand from the best resin into a beautiful mass and just looks good enough to eat! Sweet caramel smell and a slightly earthy taste make your green heart beat faster... 
 Let yourself be surprised and experience the delicious aroma of our Brown20 today!