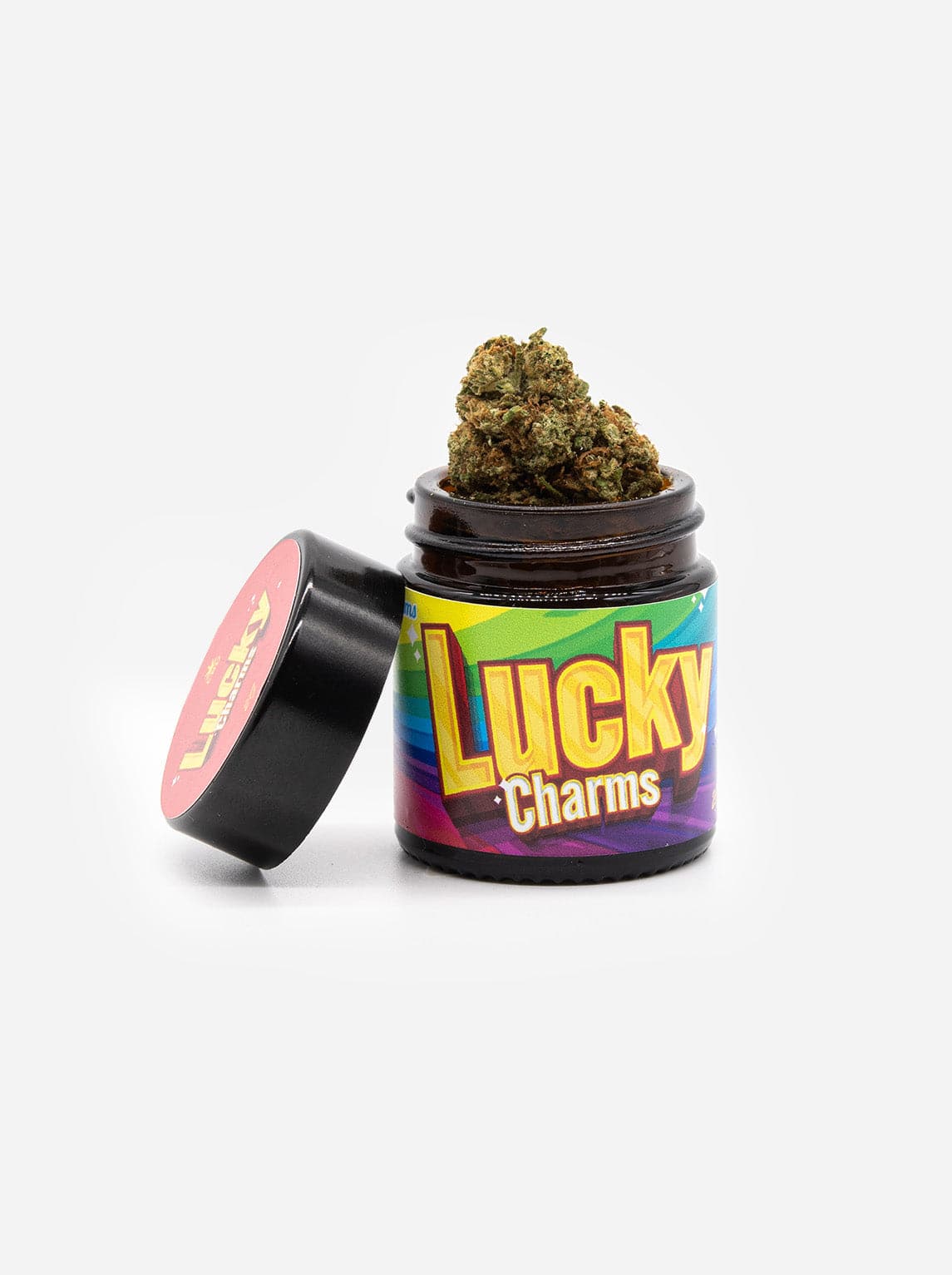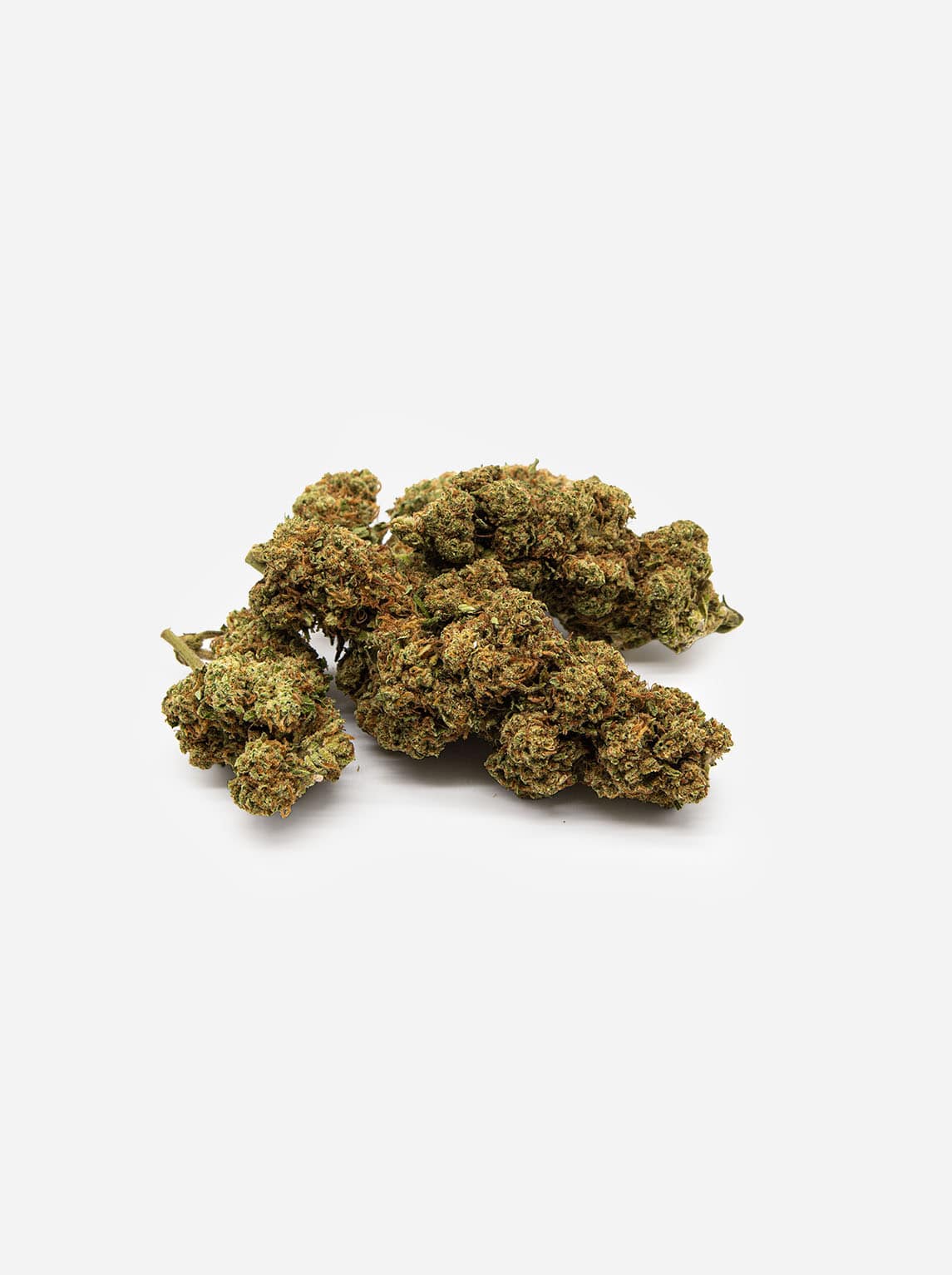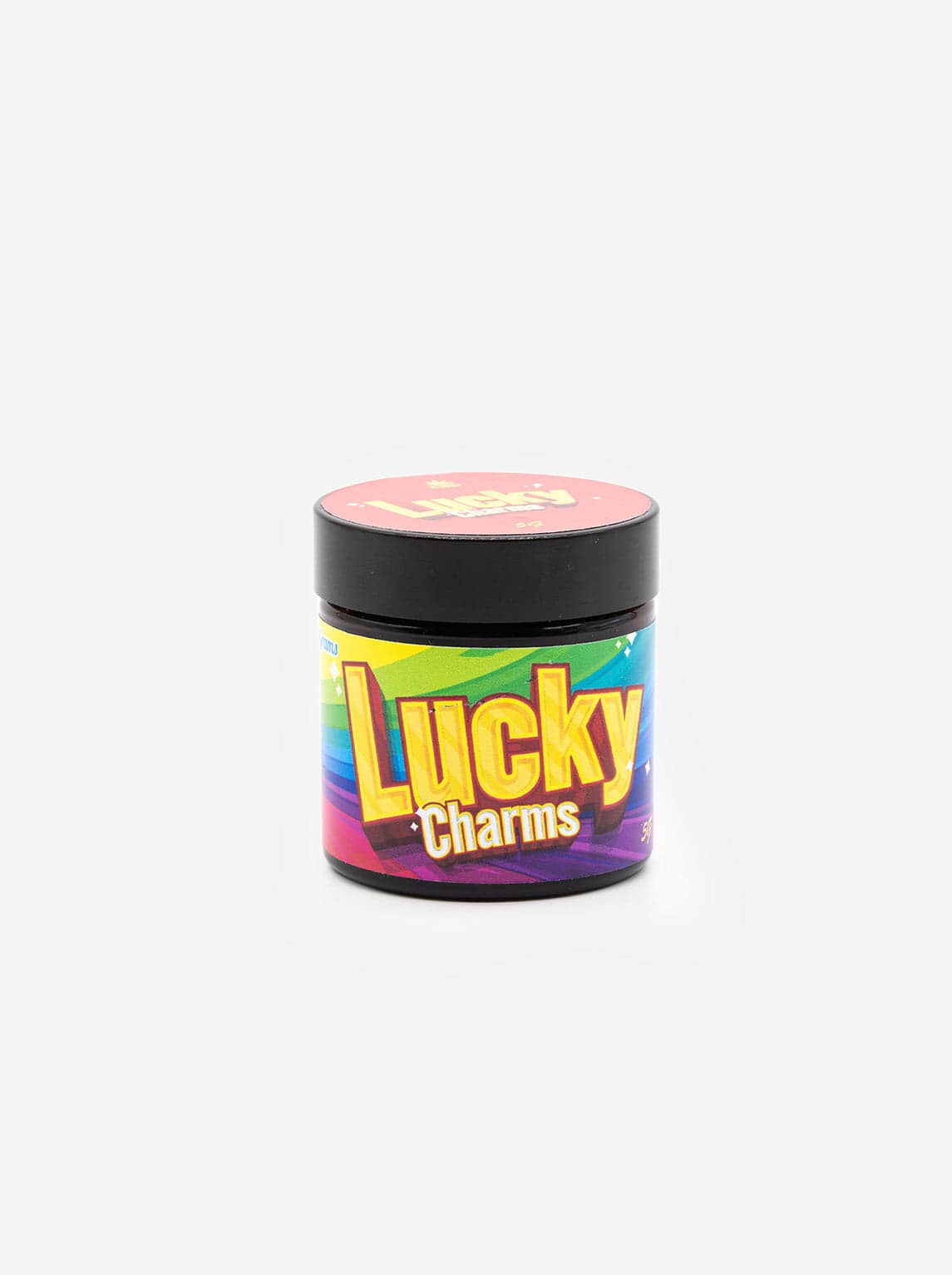 Lucky Charms | Premium CBD Aroma flower
---
CBD: 7-12% THC: < 0.2%
Sale from 18 years!
Our new premium CBD strain is named Lucky Charms after the famous and popular crunchy cereal with fluffy marshmallows, and with good reason! Because the rainbow will shine in your face as soon as you open the jar.
The aroma of Lucky Charms is reminiscent of a pure taste explosion. A floral and berry note provides the sweetness in the aroma and an additional citrus note completes the aroma.
Anyone can do herb! The best CBD is only available at OnlyGrams!
Convince yourself and get a glass of the finest premium CBD.
So that we can offer you a product of the highest quality, this contains a moisture boost.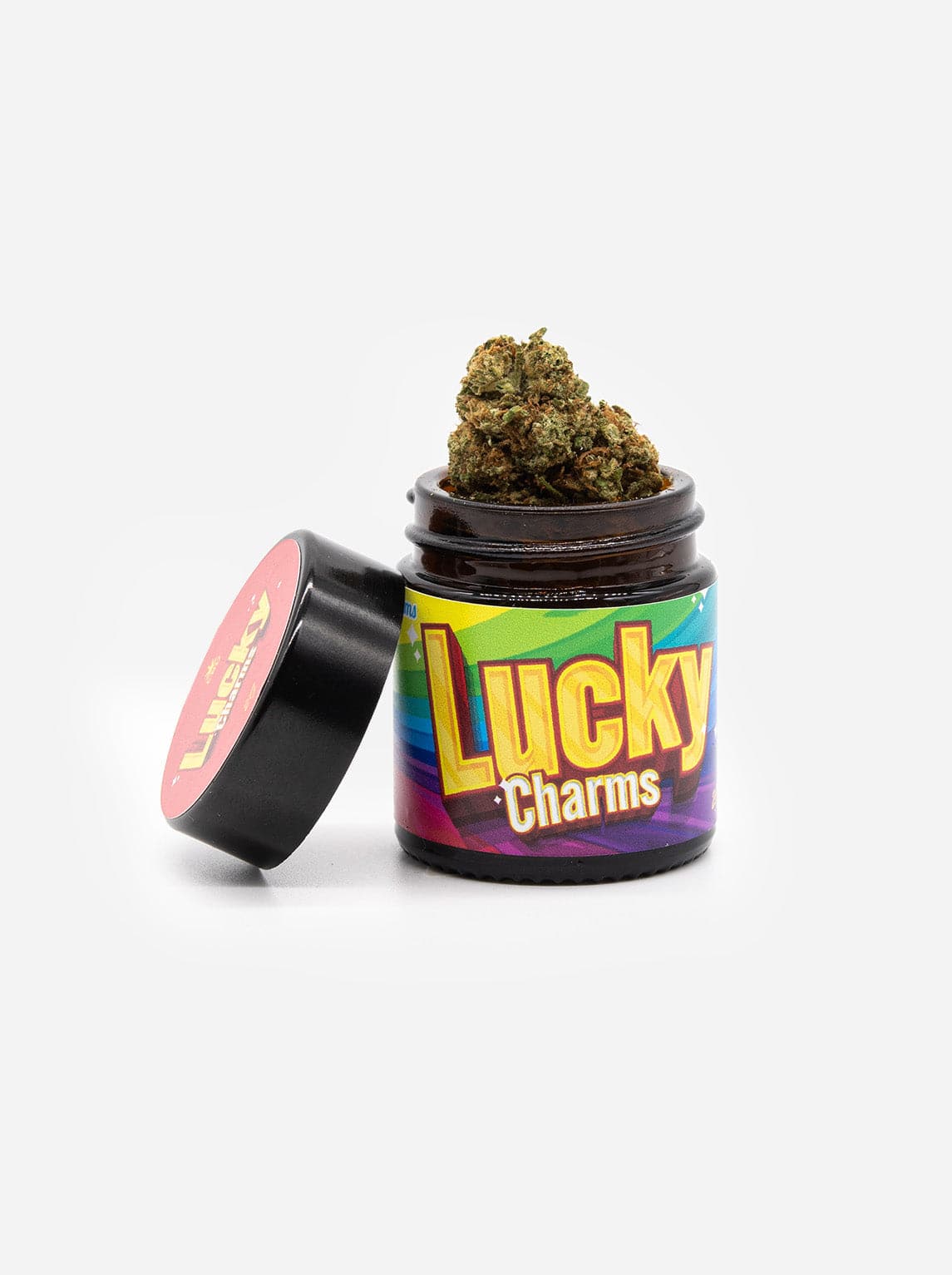 This product has no reviews yet.