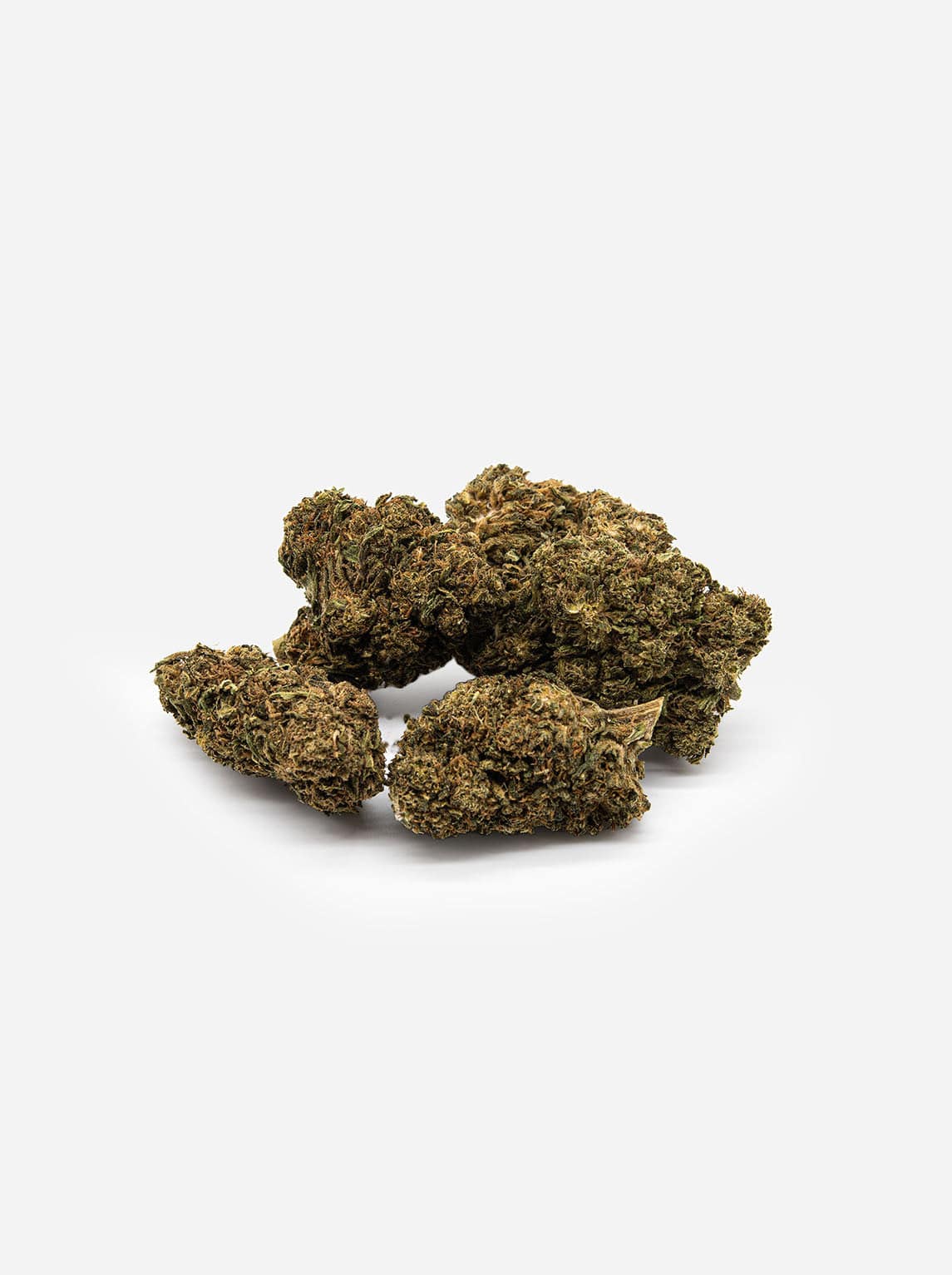 Malibu Exotic | Cali CBD Aroma flower
---
ATTENTION!! Certified Cali Weed (CA!)
CBD: 7% - 12%
THC: <0.2%
With this variety, we have once again put a lot of effort into delivering the perfect product to you from AZ! The baggies and the flowers are 100% from California! Originally like in the well-known and popular Cali Weed Bags, we also deliver our Cali Bags with 3.5g content.

The buds are crisscrossed with the prettiest little orange hairs and are a statement in themselves. The taste is unique and cannot be topped by any other CBD on the market! The aroma is strong and intense, yet very pleasant and spicy.
The buds are confusingly similar. The smell as well as the quality of the flowers convince every critic. After that, you won't need THC anymore!
Get the limited Malibu Exotic strain from OnlyGrams now!
So that we can offer you a product of the highest quality, this contains a moisture boost.
This product has no reviews yet.