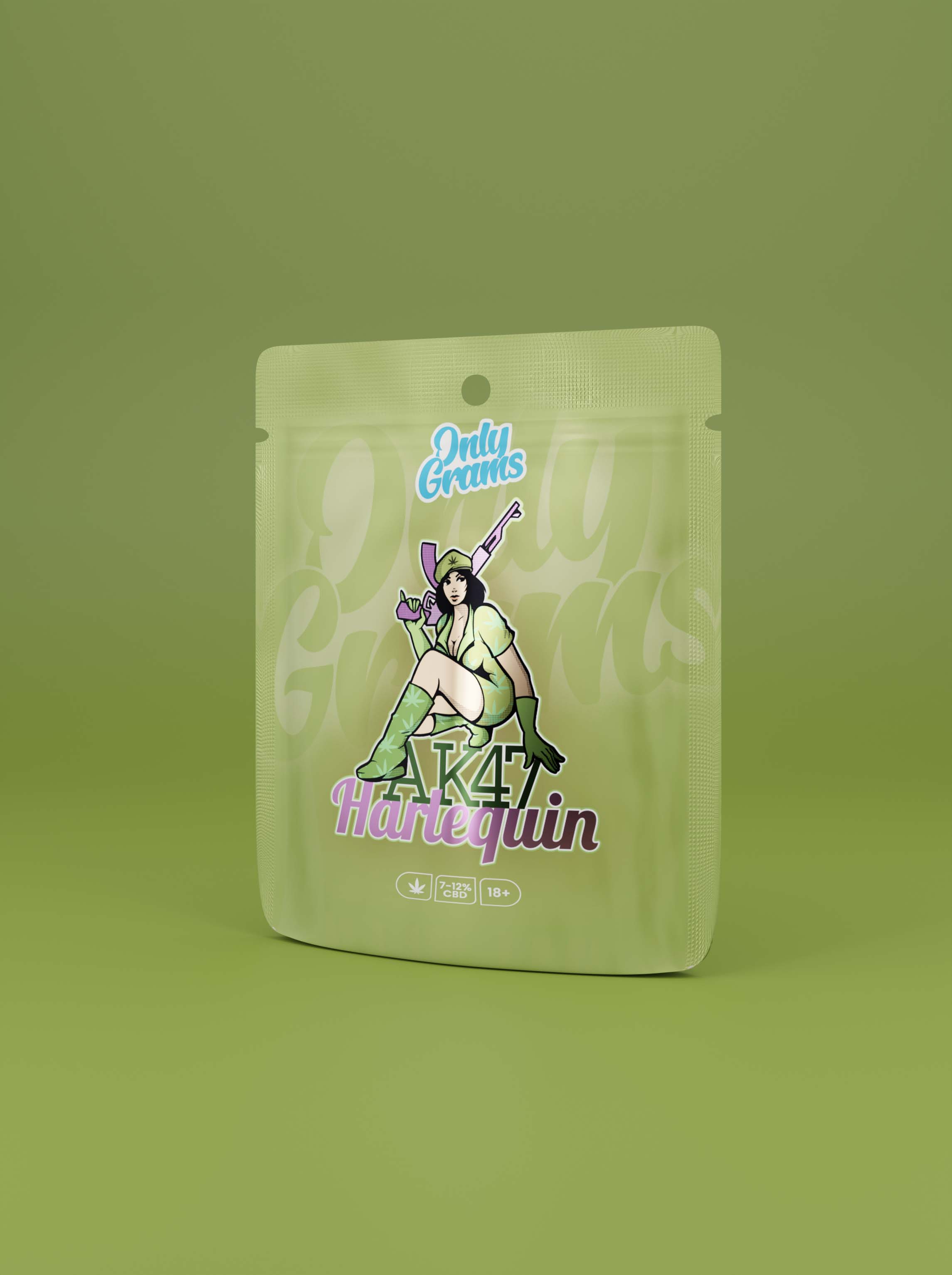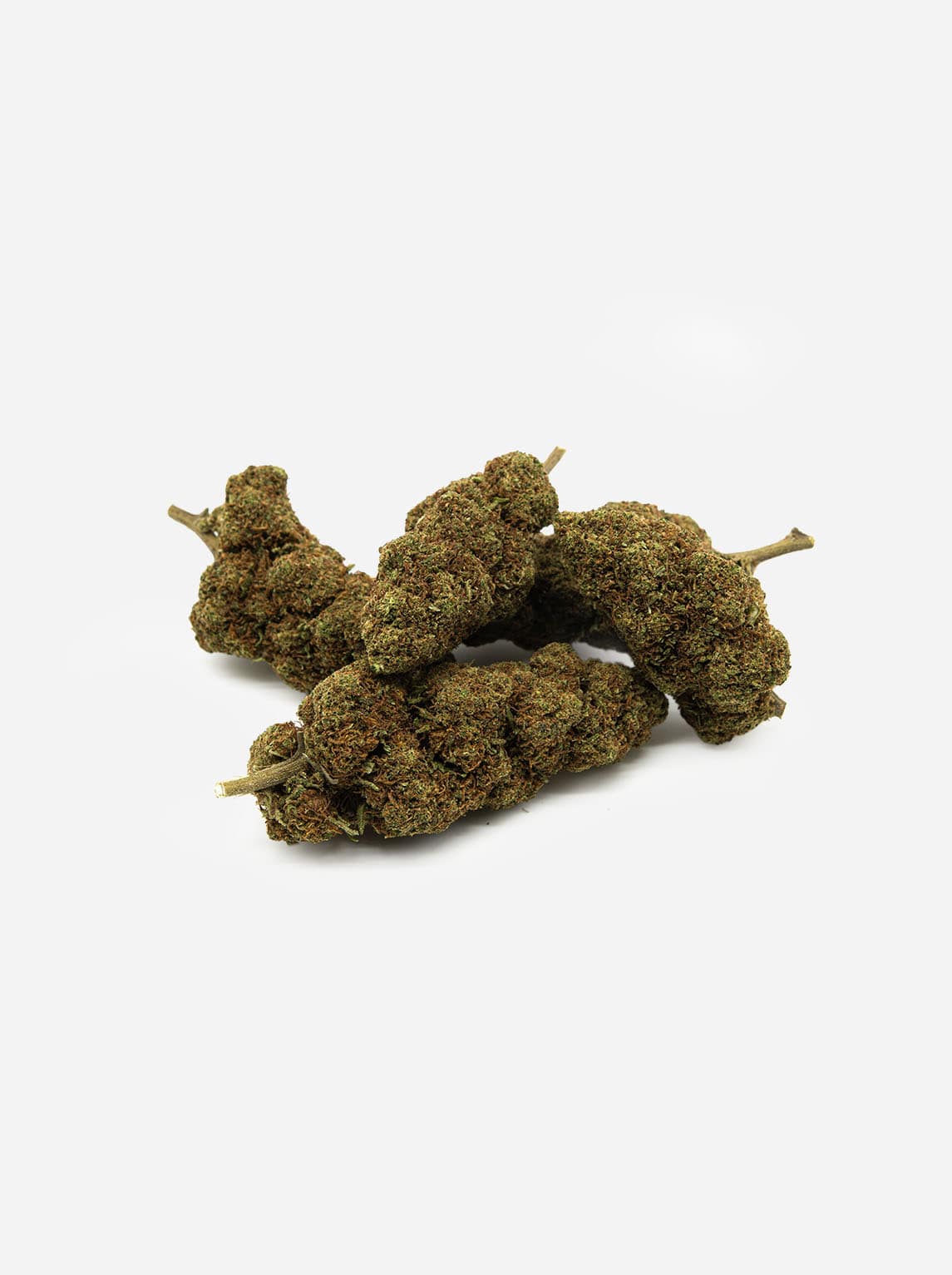 AK47 Harlequin | CBD Aroma flower
---
CBD: 7% - 12%
THC: <0.2%
AK-47 is one of the most popular and well-known cannabis strains in the world. Almost every smoker will be familiar with this legendary strain. To create an exceptional CBD strain, we crossed an AK-47 flower with the unique Harlequin flower.
We find the aroma of the AK-47 Harlequin flower to be strong, spicy and autumnal. A light pine taste can also be noticed.
"Only the tough get into the garden" is 100% true with our AK-47 Harlequin strain! See for yourself and find out if you're hard enough for our AK-47 Harlequin CBD strain!

So that we can offer you a product of the highest quality, this contains a moisture boost.